Automatic Call Recorder APK for Android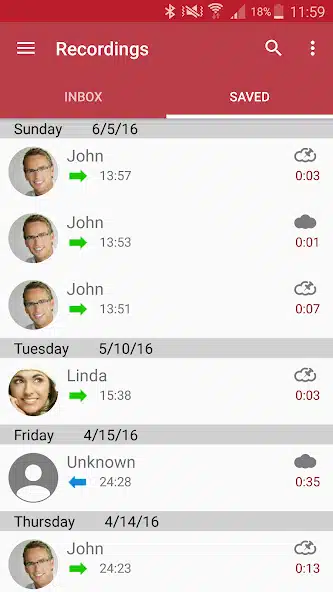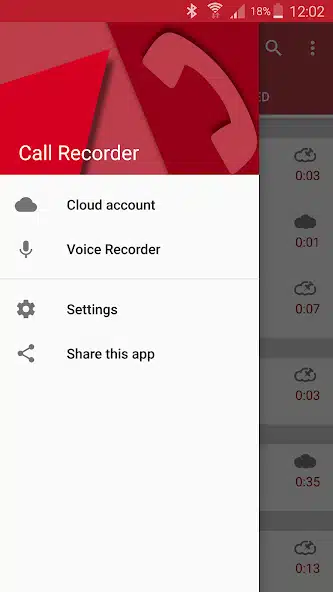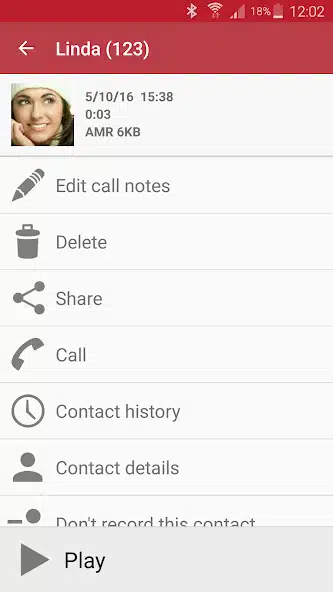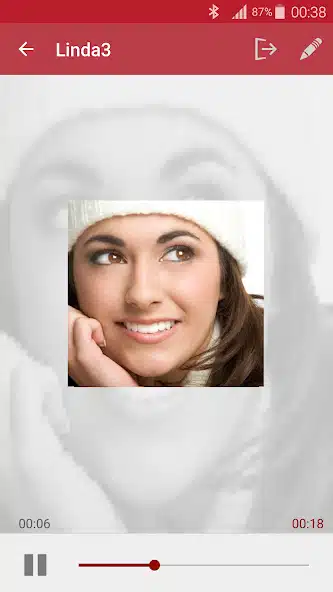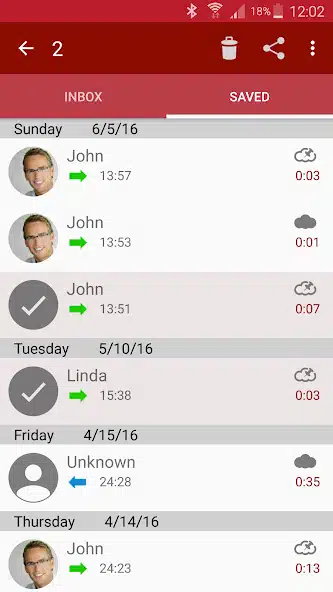 Description:
In the current era, communication plays a vital role in our personal, professional, and social life, Most of our daily life conversations take place over phone calls such as personal conversations, business conversations, legal issues, discussions, interviews, and others. Phone calls have become an integral part of our daily life conversation, serving as a primary medium for communication. However, remembering every call detail and its conversation is difficult and challenging that's why a Call Recorder APK has been developed. It enhances user experience and provides a more convenient method to record crucial information and conversation over phone calls. The valuable Application enables users to effortlessly record and store their phone conversations, offering a wide range of benefits for both personal and professional purposes. 
Automatic Call Recorder APK:
An Automatic Call Recorder APK is a versatile Application capable of recording incoming and outgoing phone calls on your Android devices. Using the Application, the user can record every phone call details and its conversation, which they think is crucial to listen to or share later on with their contacts or other individuals. Once installed, the tool will automatically capture and saves phone conversations, ensuring that users never miss any crucial information or important details. Moreover, the tool offers many other advantages. Users can easily choose which calls to keep and which to delete on their mobile phone, once a conversation is saved they can listen to it again. In addition, you can sync these conversations to Cloud services like Dropbox and Google Drive to provide an additional backup of all your calls.
The Automatic Call Recorder App has three default settings,
Record Everything: the first default setting is to record everything. The setting records all calls on your Android device except for the contacts pre-selected to be ignored.
Ignore Everything: the second setting is ignore everything, where users can select to ignore everything. Once you select this setting no calls will be recorded except for contacts pre-selected to be recorded.
Ignore contacts: The third setting in the Automatic call recorder is ignore contacts. When users select this setting on their Android device, it will record all calls with people who are not in their contacts list, except for the pre-selected contacts.
Features of Automatic Call Recorder APK:
The Automatic Call Recorder App offers a wide range of incredible features and advantages. Some of its key features are as follows,
Call Recording:
The main function of this Application is to record incoming and outgoing calls on your Android device. They enable users to manually or automatically record specific contacts or all calls.
Cloud Integration:
The Automatic Call Recorder App provides the option to back up recordings to cloud storage services like Google Drive, Dropbox, or OneDrive. This ensures that users can access their recordings from any device and never lose them due to device damage or loss.
Recording Filter:
The feature of the Application allows users to set up recording filters based on specific contacts, phone numbers, or even unknown numbers. Users can define rules for automatic recording, ensuring that important conversations are captured while avoiding unnecessary recordings.
Privacy and Security:
The feature of the Application allows users to set passwords or PIN protection to access the App or specific recorded call files. Additionally, encryption features of the tool ensure that the recorded calls remain secure and cannot be accessed by unauthorized individuals
User-friendly Interface:
The Application has a simple and intuitive interface that is easy to use on your Android devices.
Users can easily navigate and interact with the Application without confusion
Applications of Automatic Call Recorder APK:
The tool provides many fantastic Applications to enjoy, some of the common Applications include the following,
Business and Professional Use:
The useful tool is highly beneficial for business and professional purposes. It allows users to maintain accurate records of client conversations, information, meetings, and agreements.
Personal Use:
The Application can be useful for recording important conversations, interviews, or even capturing memorable moments with loved ones. It provides a means to listen to the pre-recorded discussions and conversations again on your device.
Documentation and Evidence:
Automatic call recorder App act as a reliable source of documentation and evidence in legal or professional matters. Recorded calls and conversations can serve as proof in case of disputes, business negotiations, or contractual agreements.
How to Download and Install Automatic Call Recorder APK?
The downloading and installation process of the Automatic Call Recorder APK is easy. To download and install the Application on your Android device, follow the steps given below,
Firstly, scroll up the page and click on the Application download button given at the top of the page
Once you click on it, the downloading process of the App will start., wait until the process is completed.
After the App is downloaded completely, the second step is to install the App on your Android device.
To install the App, navigate to your device Settings and Security, then enable all Unknown sources.
Tap on the install button given on the screen.
Once installed, you can find and access the Automatic Call Recorder APK from your App drawer or the home screen.
Launch the App and record all incoming and outgoing calls on your Android devices.
Conclusion:
The Automatic Call Recorder APK is a valuable and useful tool for recording phone call conversations on your Android devices. Using the Application, users can conveniently capture and store important conversations on their Smartphones including personal and business calls. Moreover, The fantastic Application offers a wide range of features that includes call recording, cloud integration, filter calls, documentation and evidence, a user-friendly interface, improve communication skills, and many more. In addition, users can use the Application for their personal and professional purpose.